Another Turkey treat worth making
Thanksgiving was a day that will live in gluttony. I attended two dinners 3 hours apart. Suffice it to say I was full. But, my good friend at the second dinner had a surprise. He knew I loved cajun fried turkeys. So he fried up an entire one for me to take home.
When I got home I cut it up and placed it all in the refrigerator. I knew I would be eating it all week. So this experimental cook had to do something different each day to get rid of the turkey monotony. Hence this video.
And here are the ingredients. Of course, the piece de resistance is the turkey. Followed by these ingredients and the egg.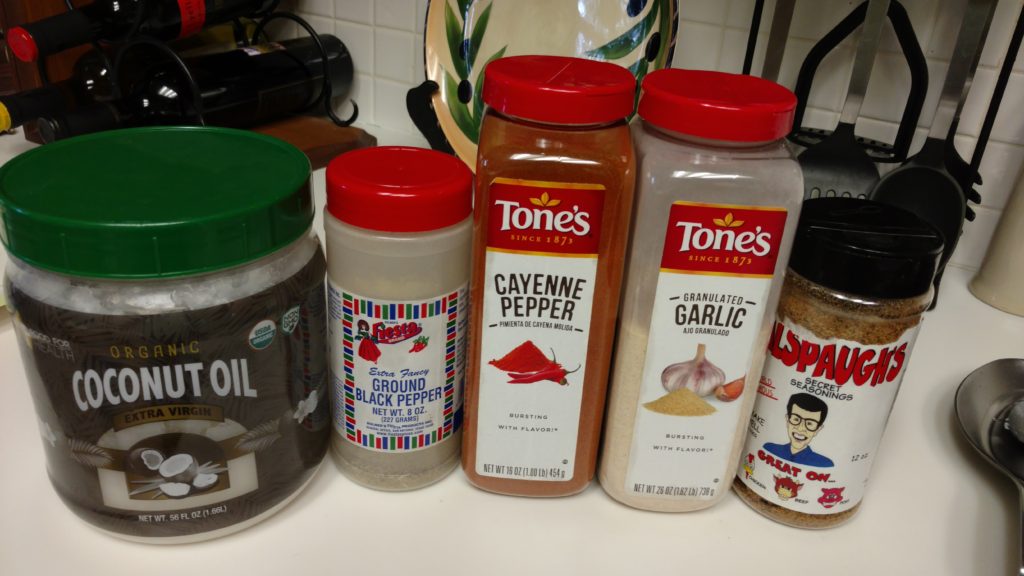 I accompanied the treat with a cranberry roll, a cranberry chutney, and an orange slush. DELICIOSO!