We had some leftover fried chicken from Randall's grocery store a couple of days before. They have some of the tastiest store-bought fried chicken. It is always well seasoned.
I needed to do something with that chicken rather quickly. Why? I had to get to it before my wife, referred to as "dumpy-dumpy" by my father for her proclivity to dump leftovers without informing anyone.
This may be a knock off of fried rice but it does not have all the oil.
So what are the ingredients?
4 pieces of fried chicken
3 ounces or so of leftover Jimmie Dean uncooked sausage
Herbs and aromatics (Green onion, onion, celery, cilantro, garlic powder, onion powder.
Cook some rice in the rice-cooker.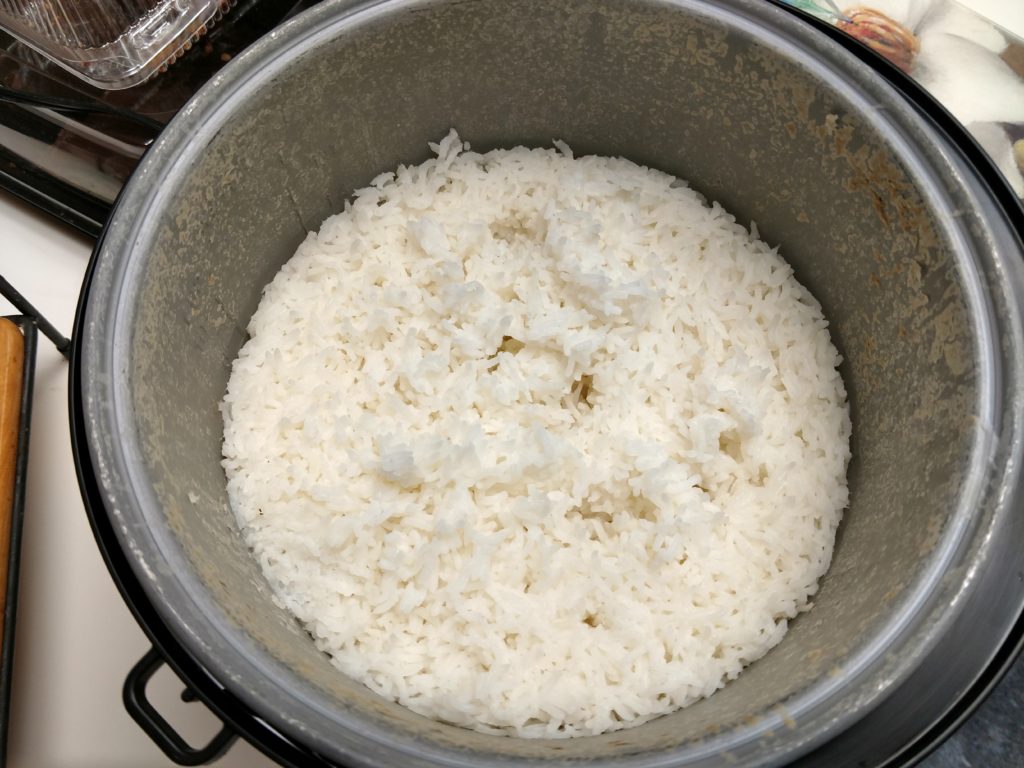 Fry up some of the aromatics.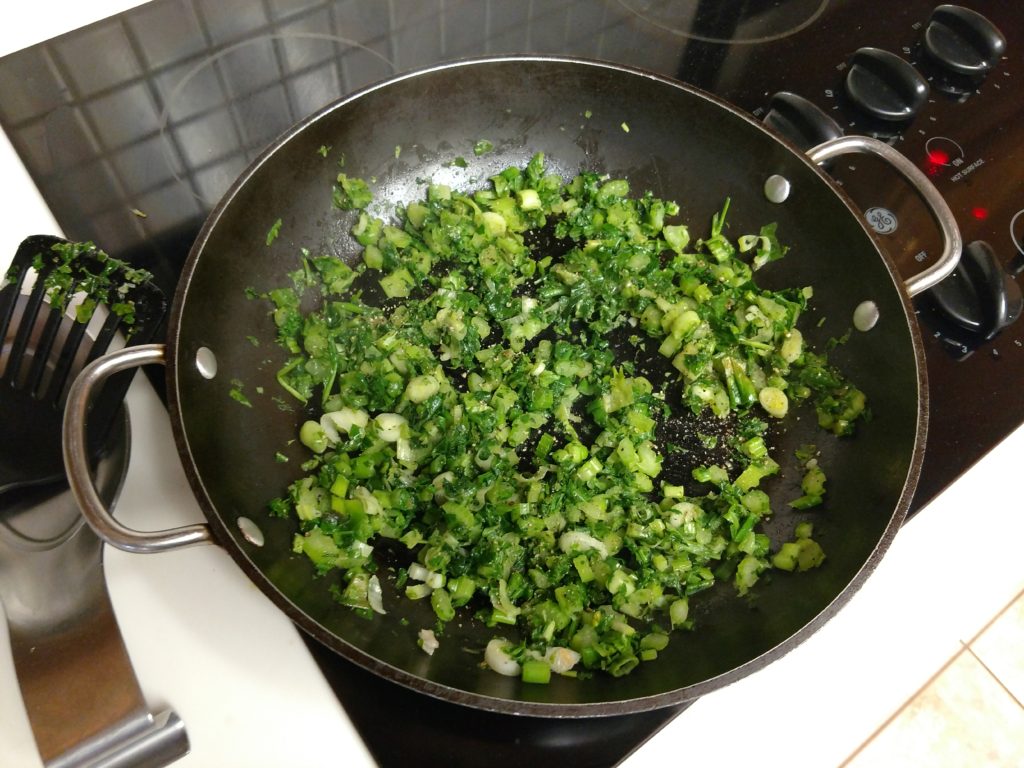 Fry the sausage.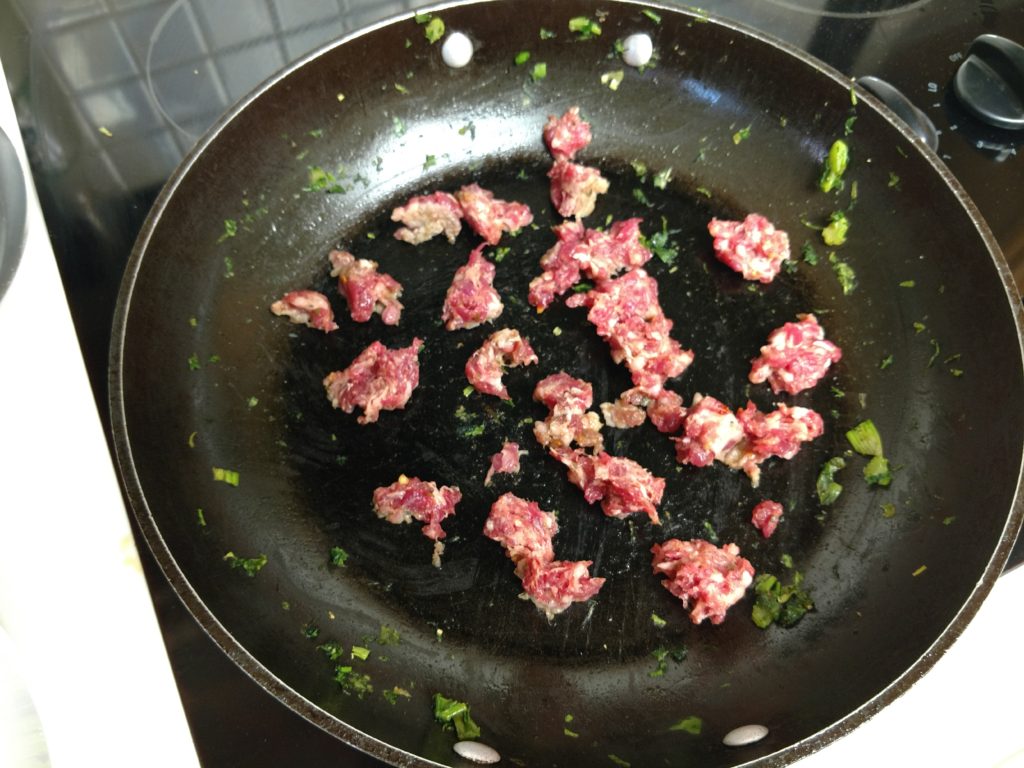 Cut up and fry the fried chicken including the breaded chicken skins.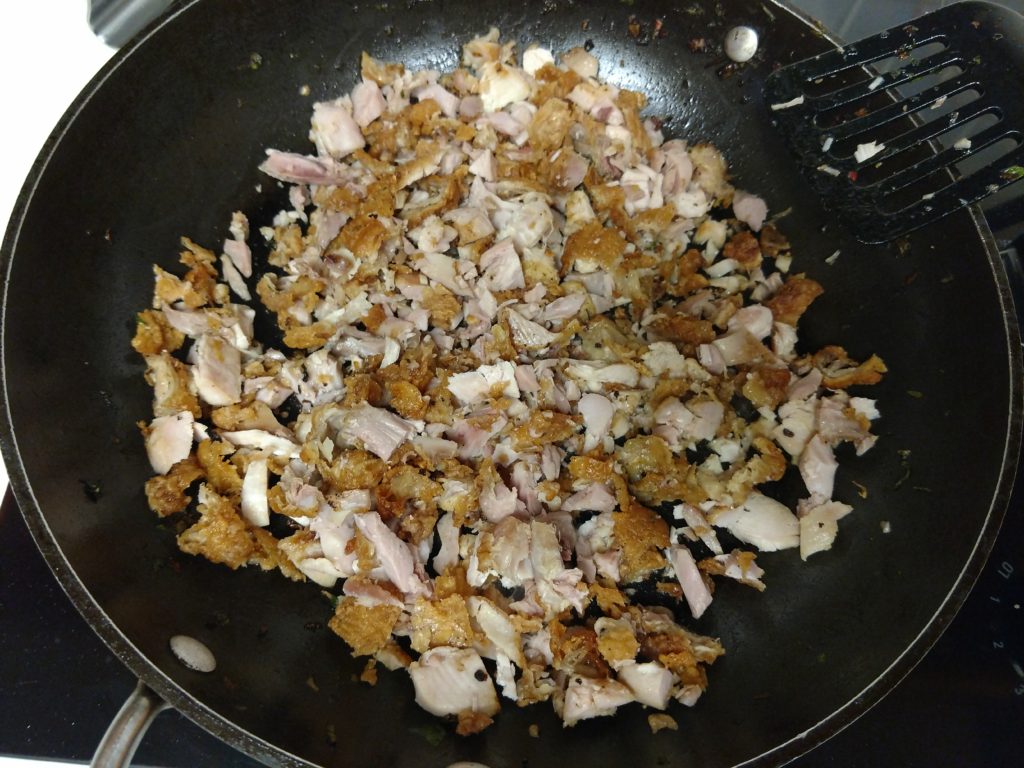 Mix rice, chicken, sausage, and aromatics.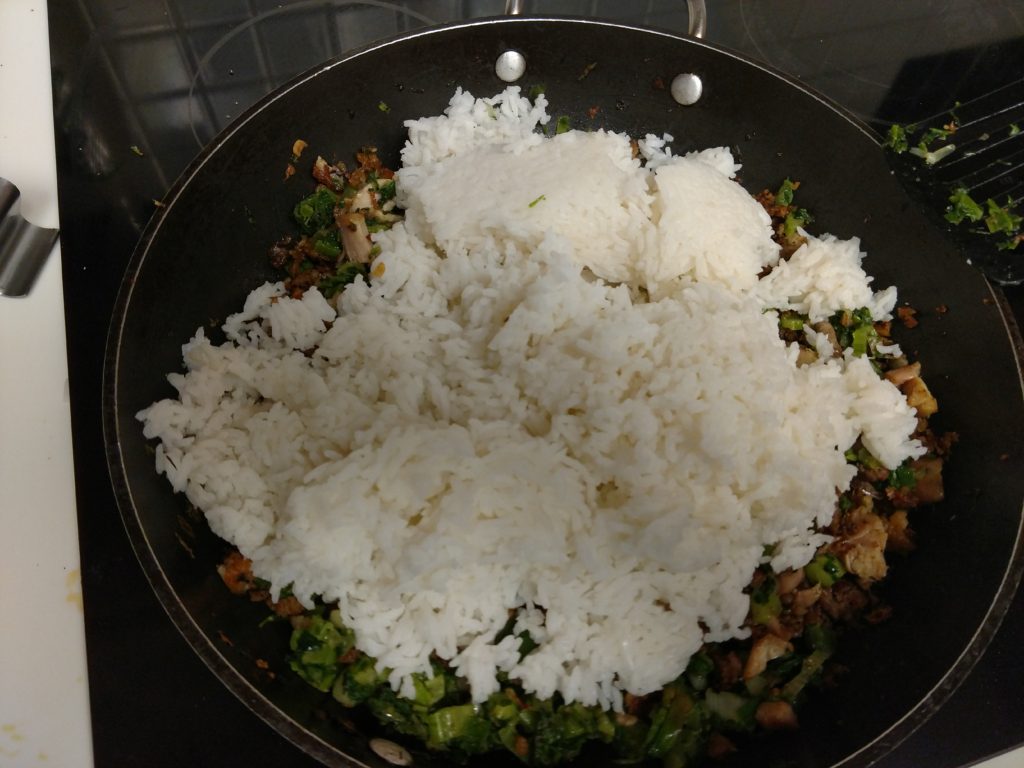 Fold in sweet peas.
And you get a very tasty meal!
Building this meal was easy and quick. Most importantly, it is fairly healthy.